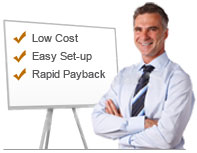 Step-Up Your
Procurement Management Strategy!
ESIS' world class Harmony Order Management (HOM) system can now benefit companies with as few as 25 suppliers.
With over 20 years experience of working with large and small manufacturers and their suppliers, ESIS now brings the best supply chain practices of the Fortune 50 to companies of all sizes!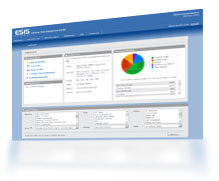 With ESIS' HOM System You
Have your own Supplier Portal
Optimize Buyer/Supplier Communications
Integrate/Upload/Download Documents and Data
Instantly View Reports of Key Metrics and Analytics
Outsource your EDI
Why ESIS HOM?
On the Cloud – No Software to Set-up/Maintain!
Low Monthly Fees – Really!
Free Customer and Supplier Support – Live!
Fast Implementation – Only 45 Days!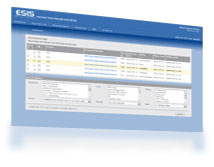 Learn how ESIS HOM can work for your company.
Get Started Now!